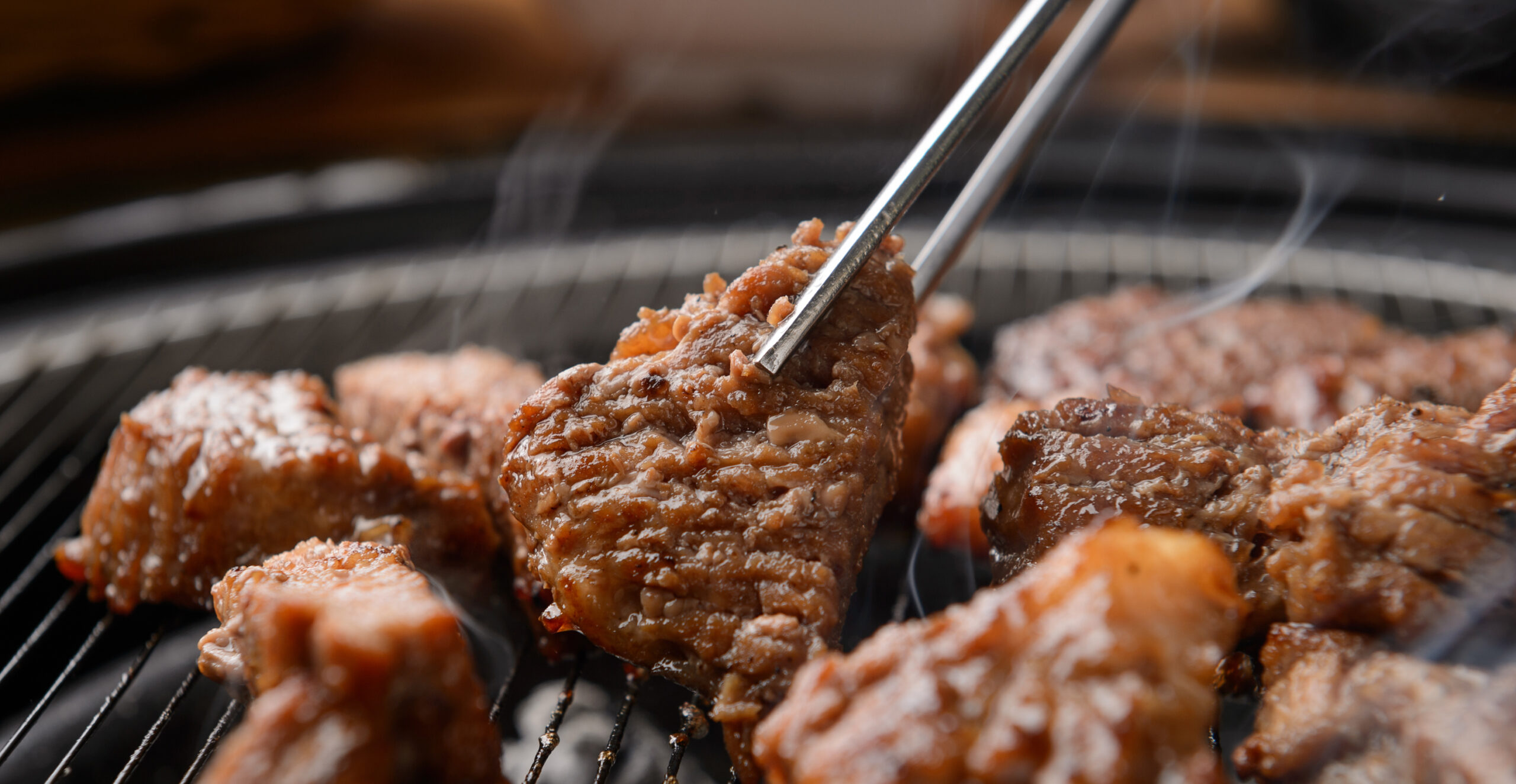 Best Barbecue & Grill Venue in NY!
"Barbecue may not be the road to world peace, but it's a start…"
Mapo BBQ is only from the freshest meats & ingredients daily. Our goal is quality in the perfect quantity for all our guests
Originating from the Korea  high-quality meats with a dining experience emphasizing the most essential and unique qualities of Korean barbeque. 
Flavor in every bite, defining real Korean style cuisine